5 Tips to Make Sure Your Commercial Vehicle is Ready to Work When You Are
When purchasing a vehicle for your business there is a lot to consider. After all, we aren't only measuring out the trunk for golf clubs and groceries. The bottom line for business is how to make that vehicle increase productivity and provide a return on investment. Whether you are a small shop, delivery service, contractor or large fleet company, your vehicle is your money maker. Picking between a car, suv or truck is not the only decision… it's only the first step.
Here's how to optimize your fleet purchase to its full extent


TIP #1 Pain Points & Opportunities. When dealing with vehicle tools and accessory options, the best first step is to consider your business and industry. Talk to the drivers of your current vehicles and ask them what works and what doesn't…
Do you have the space you need for your parts? The right racks, toolboxes and storage bins help keep tools secure, avoid damage and reduce future costs for replacement, lost or stolen items.

How well is space optimized? For example, there are drop-down ladder rack solutions to keep your ladders out of valuable storage areas. Secured with easy access avoids accidents by stopping your people from climbing on the vehicle.

Are you comfortable driving it? Although the luxury options may not be a top priority, consider this… If you have people spending full work days on the road, or their vehicle is their "break room", why not consider comfort and technology? Happy employees mean happy customers and if they can stay connected to a hotspot or WIFI then it's a win-win because now you have a mobile office! Sit back and watch as your productivity sky rockets.
TIP #2 The Cost of Doing Business. We often assume FLEET = TRUCKS… but have you considered exactly how often you need those "truck" features? If your business doesn't need to tow than you may find a Transit Connect or Transit Van a much better solution for cargo space. Also, cost of maintenance, fuel and insurance is drastically reduced, saving you money in the long haul (pardon the truck pun)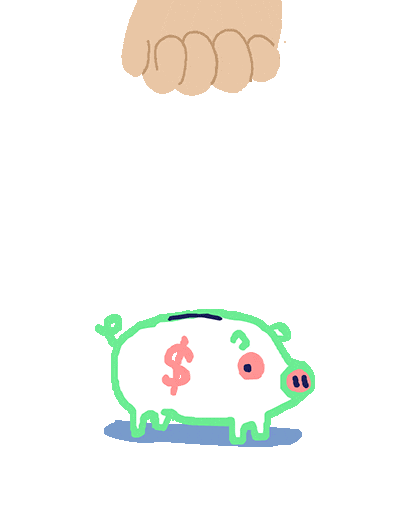 TIP #3 What has your fleet done for YOU lately? Do not miss an opportunity here. No matter how many company vehicles you have, if they are driving around "naked" that is not doing your business any good. With the cost of advertising in radio, online and newspaper going through the roof you must utilize your mobile billboard. Just look at the giants… Telus, Vivint, Home Builders, etc. Every vehicle they have on the road is branded. You know them right away when you see them and it shows they are busy serving their customers! No better brand awareness than that.
TIP #4 Avoid the unexpected. We don't like thinking about it but the reality is vehicles need to be cared for and maintained. It's easy to forget to account for servicing and repairs when budgeting. So, don't. That is our solution! Arrange for pre-paid maintenance and extended warranty right at the time of purchase and for the entire term you plan to own that vehicle. Save the headaches, unexpected costs and here's a big one, the price is better worked into your purchase than at your service visits! (insider tip 😉)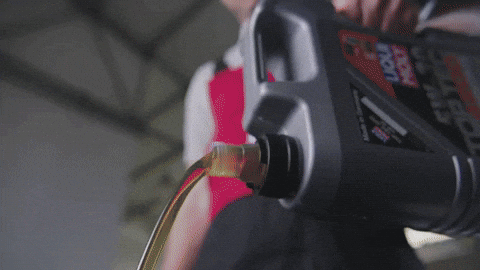 TIP #5 People come for the sizzle, not the steak! Fleet vehicles don't have to be old, crappy and worn out. When it's time to sell, if your vehicles are looking great you can expect bigger $$$. If your drivers are on backroads, highways or gravel there will be a lot of debris flying their way. For a very little cost, you can have high impact areas of the vehicle paint protected with XPEL Paint Protection. It will also avoid sun/weather damage as well. Your business image stays looking good and your resale value goes UP!
This may sound like a lot of "add-ons", but depending on your business they can be highly valuable, time saving and efficient solutions for your bottom line. At LAND Automotive Group we provide all types of products, programs and incentives to aid our commercial clients with a "one-stop-shop" experience.
Our helpful staff, talented installers and our knowledgeable sales team are available to help answer any questions about our process and product lines. We are veterans of this industry, and over the years we have learned from our successes how to help our clients with the best pricing, service and products. We strive to boost your productivity with everything we do.
From financing options to Up-fitting, XPEL Paint Protection, Decals and Maintenance Plans you'll have a vehicle ready to work the moment you drive it from our lot. Ask our team about special rebates and incentives for up-fitting and for details on how to take advantage of our in-house financing.
Remember, the investment up-front saves you time and money down the road!